The Simpson D3 Buckle does what no other buckle can do by providing the ease and convenience of a sewn in harness without the shoulder straps bring sewn to the lap belt.
Its unique patented design eliminates the two shoulder strap links while still allowing the shoulder straps to be joined at the center of the buckle, truly emulating the V-shape of a 5-Point Latch & Link System.
The Simpson D3 Sport system does not include Shoulder pockets, looped adjuster pull tabs, or shoulder strap retainer as seen on the picture or listed down below.
Patented D3 buckle
Cell Phone / iPod pockets
Reflective safety strips
Looped adjuster pull tabs
Anti-slip adjusters
Shoulder strap retainer
Polyester webbing, anti-submarine belt
Available in 3"x3" and 2"x2"
Colors: Black, Blue, Red and Platinum
D3, Not SFI Rated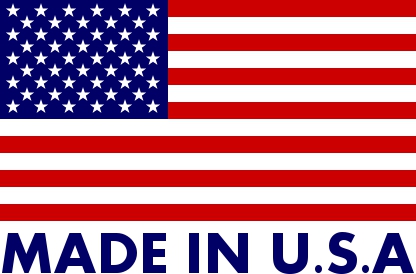 Click the video below for more information