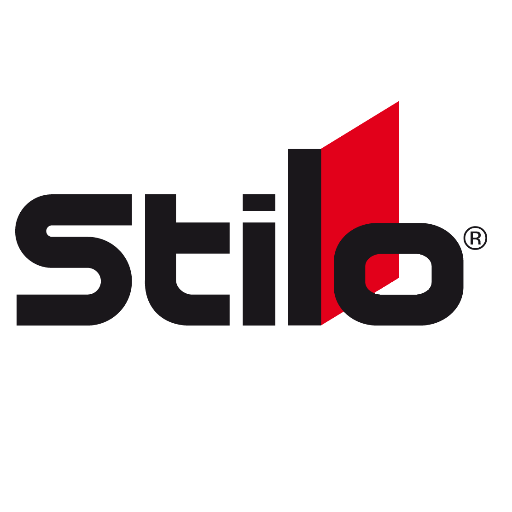 ST5 models have all been redesigned to achieve a better Aerodynamics, more comfort and increased vision then previous models. 
The ST5F Offshore is essentially a ST5F helmet prepared for offshore use, where the helmet color is mandatory.
Carrying Snell SA 2015 and FIA 8859-2015 homologation, this Kelvar/Fiberglass Composite helmet is primarily for offshore drivers, but works for Auto aswell.