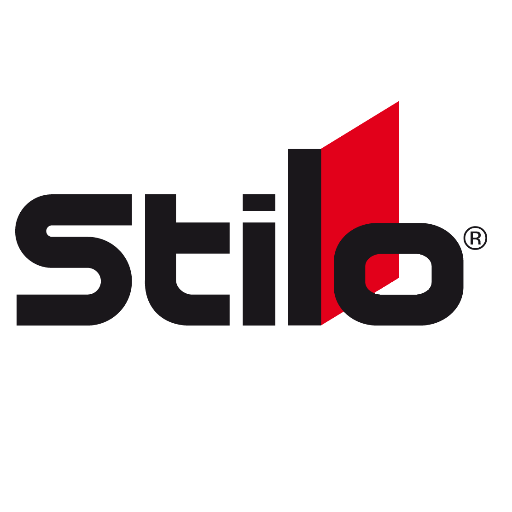 Stilo ST5FN ABP (Advanced Balistic Protection) is the latest model from Stilo
A new test was introduced to test the frontal area, based on military ballistic specifications with a projectile shot at 250 km/h speed.
This is the first helmet to be certified to this new standard!

The ST5FN ABP comes w/o installed electronics and w/o side slots for air, electronics & drinking system integration.