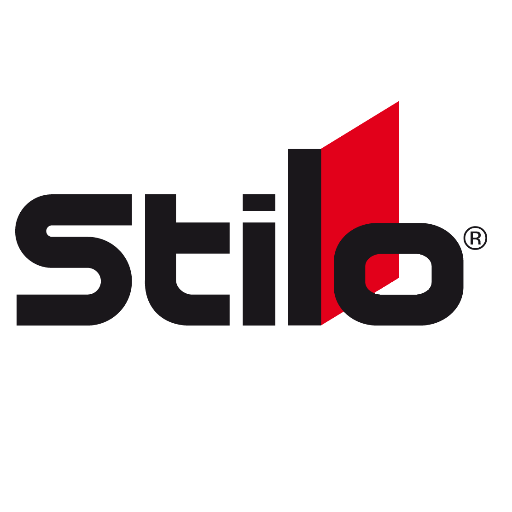 New for 2021 is that all ST5 Carbon helmets are made using the PURO technology!
The shell has been designed so that you can use hydration system & fresh air system while racing. 
The shell is made using Stilos PURO technology & comes in two different shell sizes to for a more optimal fitting helmet & save weight.