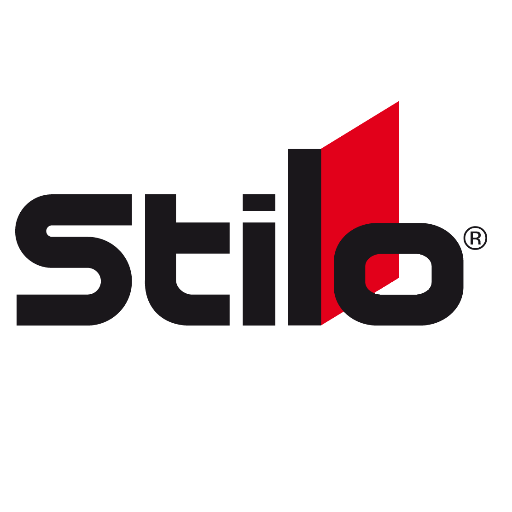 ST5R WL Carbon 8860 PURO is the newest helmet from Stilos full face helmet range

ST5R comes with a fully integrated WRC intercom and earmuffs. 
The outer shell is made using the same technology as the ZERO helmets and comes in two different shell sizes.
ST5R is fitted with a short visor to allow excellent visibility & shade against low sunlight.