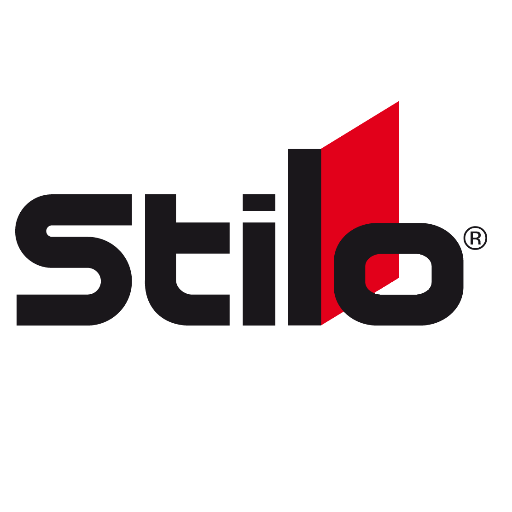 The Trophy DES Plus is a high quality open face helmet with features out of its price class. 
Carrying the latest Snell rating, this Kelvar/Fiberglass Composite helmet is primarily aimed at Rally drivers and navigators not required to wear an FIA 8860 helmet. 
It is also perfect for Autocross use where the confines of a closed-face helmet are not absolutely necessary.